About us
We know that a company is only as good as its staff. That's why we work with top professionals and the finest team of engineers. We are here to assist you!
mission
To achieve our objectives by leveraging technology to deliver cutting edge solutions, thus empowering employees, customers, and all stakeholders.
Vision
To become a world-class service provider of infrastructure and outsourced services to companies across leading business sectors.
Support
From desktops and mobile devices to servers and applications, we provide expert, business-grade IT support services to Dallas and North Texas.
Proven Success
The Numbers Don't Lie
Intelligent IT consultants provide a broad array of IT services to support your efforts to implement high-quality automated systems that improve service delivery and business operations. We are unique because our consultants not only understand technological needs and standards but also possess a deep understanding of business management and operations.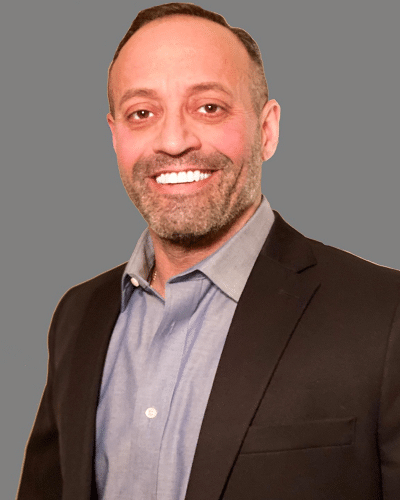 Rich is an Army Veteran with 23 years of experience in the IT field. In his spare time, Rich likes to spend time with his beautiful wife and family, be involved in his church, travel, and spend time in the gym and being physically active. Rich is a passionate entrepreneur who loves technology and his vision of how powerfully it can help people and their businesses grow and achieve things never before possible.
MEET
After you fill out our online contact form, one of our IntelligentIT team members will reach out to you within 24-48 hours.
COLLABORATE
We know that each business is unique, so our IntelligentIT Technicians take the time to work with you to create a customized plan for your small or medium-sized business.
DESIGN
Our IntelligentIT team will create a strategic IT plan for your Business. The goal is to improve your overall efficiency, security and productivity.
IMPLEMENT
We will begin to administer the updates and additions, based on our customized plan!
MANAGE
The moment you've been waiting for!
Let our IntelligentIT support team manage and monitor your network and security while you focus on growing your business.
 If you need assistance, you can always visit our Help Desk to open a support ticket.